Internship Programme
Our Partnership with UCD Masters in Aviation Finance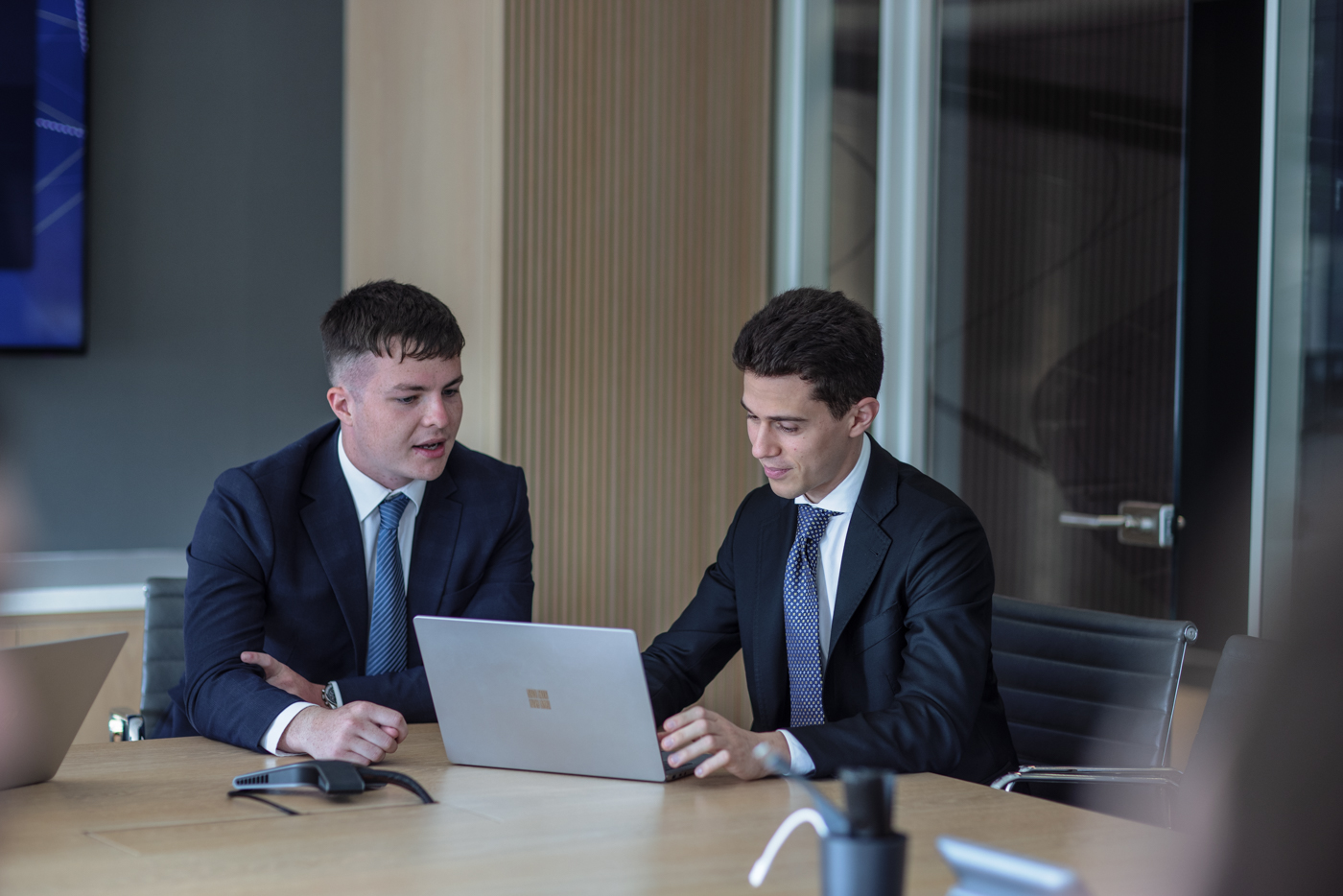 SMBC Aviation Capital is a sponsor of the MSc in Aviation Finance Degree in the UCD Michael Smurfit Graduate Business School. The degree, the first of its type in Europe, commenced in September 2016 and provides graduates with aviation and aircraft specialisation.
As part of our partnership, SMBC Aviation Capital participate in an annual Internship Programme for MSc students, offering a 9 month placement to 2 successful candidates. This is an exciting opportunity to work with our highly experienced and diverse team and get insight into a career in a working leading Aircraft Leasing company.
Our sponsorship of the programme demonstrates our support of the Irish education sector and ensures that we are at the forefront of the latest thinking in the areas of asset valuation and financial modelling. Through our commitment to the programme, we will also:
Lend expert support and sharing experiences through employee participation at guest lectures and speaking engagements
Provide an advisory role through board membership
Provide industry knowledge and workspace as required to the student body
Visit the UCD Michael Smurfit Graduate Business School website to learn more.