News — 2023
SMBC Aviation Capital announces the sale of one (1) B737-800 aircraft on lease to Virgin Australia to Aergo Capital
13/07/2023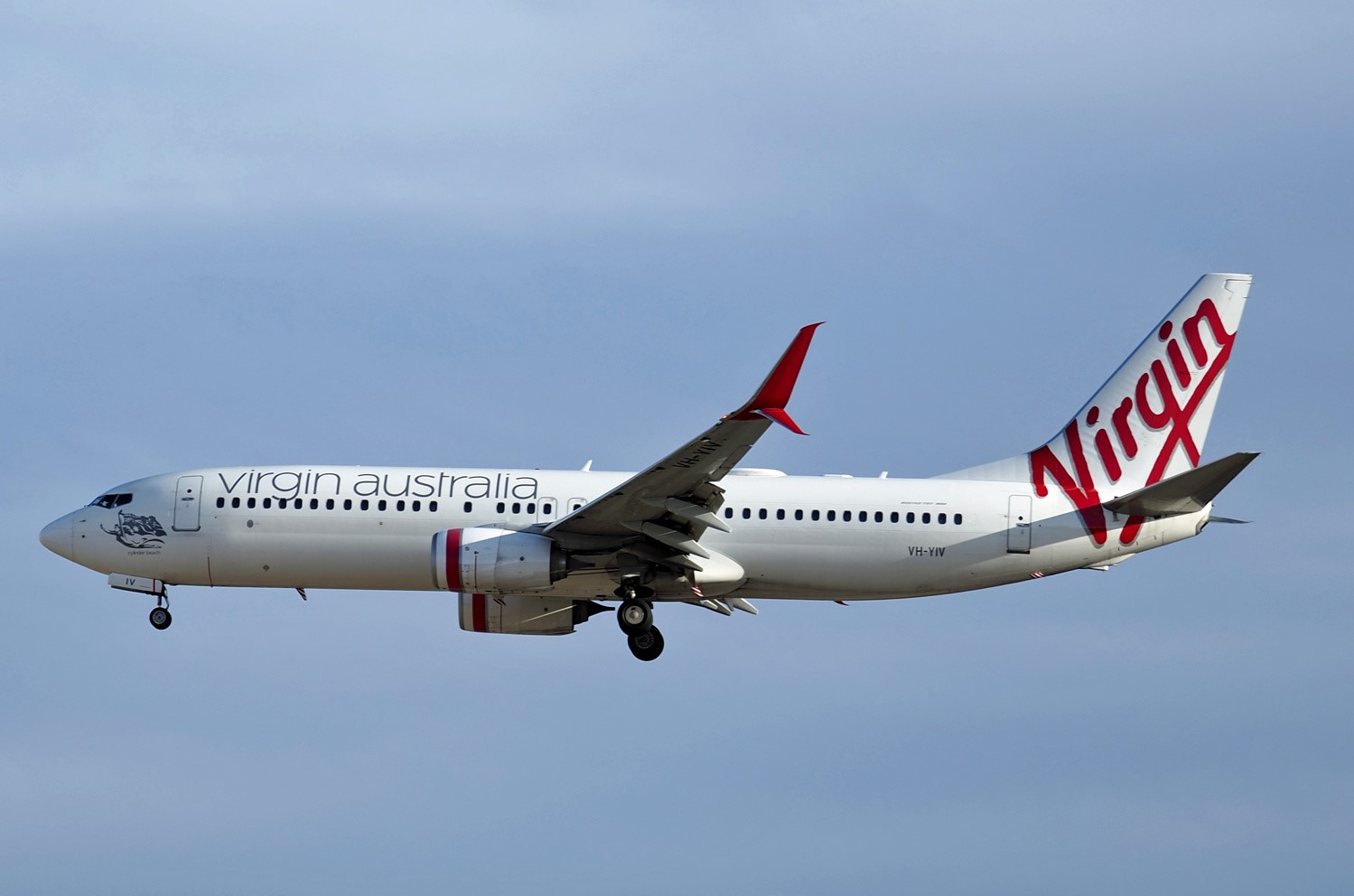 13 July 2023 - Dublin, Ireland: Aergo Capital Limited ("Aergo") has acquired one (1) B737-800, bearing the manufacturer serial number 40698, from SMBC Aviation Capital acting on behalf of a Japanese seller, with a lease attached to Virgin Australia.
Fred Browne, Chief Executive Officer of Aergo, commented: "We are pleased to announce the successful acquisition of this B737-800 with a lease attached to Virgin Australia. We would like to extend our gratitude to SMBC Aviation Capital for their collaboration and professionalism throughout the acquisition process. We are excited to add an airline of Virgin Australia's calibre to our portfolio and we look forward to furthering our relationship with both SMBC Aviation Capital and Virgin Australia."
Barry Flannery, Chief Commercial Officer of SMBC Aviation Capital, commented: "SMBC Aviation Capital are delighted to close our first aircraft sale to Aergo Capital. We look forward to building on this relationship in the future."
Smith, Gambrell & Russell, LLP acted as lead counsel to Aergo. SMBC Aviation Capital was advised by McCann Fitzgerald LLP.
-ENDS-
About Aergo Capital 
Aergo Capital Limited was founded in 1999 as an aircraft leasing and trading company. Over the following 15 years, it established itself as a profitable commercial aircraft trading and leasing company specialising in narrow-body mid-life aircraft. Since its inception, Aergo has traded over 500 aircraft with over 60 airlines across all 7 continents. In October 2014, Aergo Capital partnered with CarVal Investors, now Alliance Bernstein CarVal, and is now under the ownership of funds managed by AB Carval. As of 2023, Aergo has reached a portfolio of over 270 modern commercial jet, turboprop aircraft and engines valued at US$5.9 billion. For more information, please see our website: www.aergocapital.com.
About SMBC Aviation Capital 
Based in the IFSC in Dublin Ireland, SMBC Aviation Capital is the second largest aircraft operating lease company globally by number of aircraft, with an owned, managed and committed fleet of just under 900 aircraft. The company focuses on the most technologically advanced, fuel efficient and narrowbody aircraft types, providing customers across the globe with the aircraft they need to successfully grow their businesses.  Established in 2001, the company was acquired in 2012 by a consortium comprised of two of Japan's biggest companies SMFG and Sumitomo Corporation.  For additional information, please visit SMBC Aviation Capital's website at www.smbc.aero.
Media Contacts
SMBC Aviation Capital
Conor Irwin, +353 87 3816106
Dara O'Sullivan, +353 86 021 0135
Ellen Sherry, +353 86 782 5906
"SMBC Aviation Capital are delighted to close our first aircraft sale to Aergo Capital. We look forward to building on this relationship in the future."
Barry Flannery, Chief Commercial Officer of SMBC Aviation Capital